A Partnership with Dolly Parton's Imaginary Library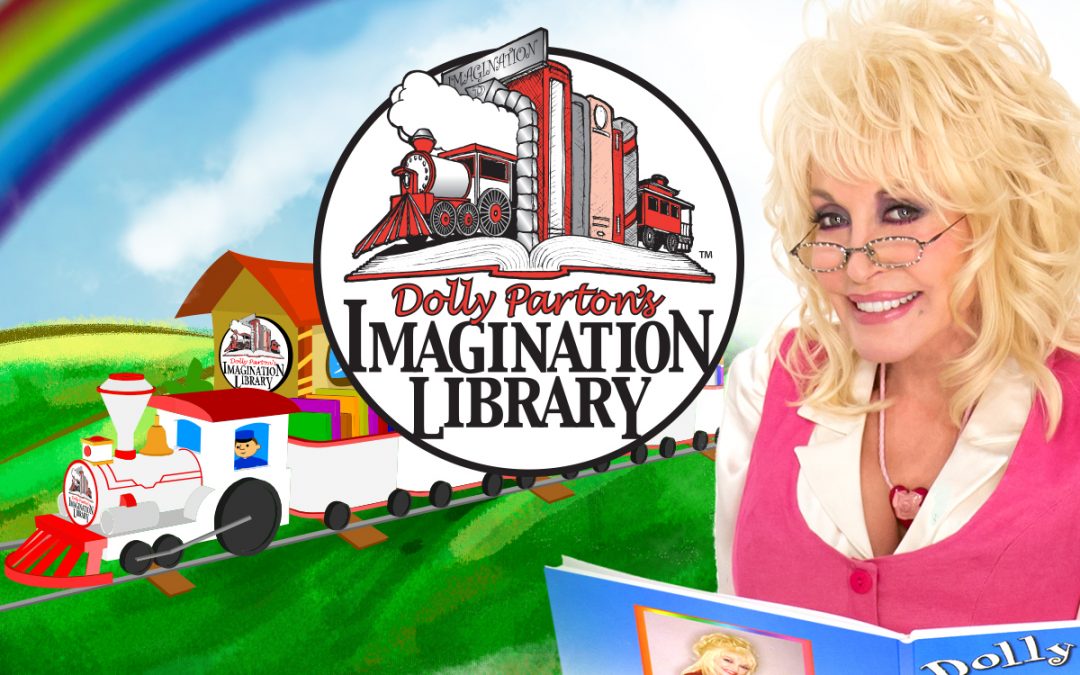 Donate Now
As many as one-third of South Carolina children enter kindergarten without the literacy skills they need to succeed.
Why We Work
An estimated one-third of South Carolina children do not have literacy skills needed to be successful in kindergarten.
Our Work
Our goal is to provide a brand new age-appropriate book each month to all South Carolina children under age 5 at no cost to the child's family.
Begin With Books
Read the blog of Dr. Caron Bell at BEGIN WITH BOOKS.
Having Books in the Home is Key
Here's why we do what we do:
Our Children Are Starting Behind
In South Carolina, it is estimated that one-third of South Carolina children do not have the literacy skills needed to be successful in kindergarten.  Recent testing suggests that as much as 67% of the state's third graders are not reading at grade-appropriate levels.  Children who fall behind in reading proficiency are more likely to drop out of school, be unemployed, and live in poverty.
Books In-Home Are Key
Having books at home is the key to a child's success.  It sounds too simple to be true, but research has shown than children growing up in homes with books get three years more schooling than children from bookless homes, regardless of income or their parents' education.
– Reading aloud is widely recognized as the single most important activity leading to literacy acquisition
– A child's brain grows to 80% of its full size by age 3.
– Children with as few as 25 books in the home complete an average of two more years of schooling than those with no books.
– Reading to a child in an interactive style raises a child's IQ by 6 points
More Children Ready for Kindergarten
My First Books SC is preparing children in South Carolina for kindergarten and a lifetime of success by helping them build a home library.
Help Us with a Monetary Donation
When you support My First Books SC, you are directly helping a young family set a solid foundation for their children both in school and in life. Getting a book in the mail each month keeps the excitement alive and encourages families to read together. It costs $33 per child each year to deliver books right to their homes.

Our Location
My First Books SC
Palmetto Project
4500 Fort Jackson Boulevard, Suite 150
Columbia, SC 29209