Donate Now
As many as one-third of South Carolina children enter kindergarten without the literacy skills they need to succeed. By simply providing new age-appropriate books to children and encouraging families to read together daily, we are working to change that.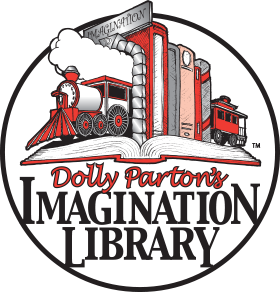 My First Books SC provides a new book each month to all South Carolina children under age five… at no cost to the child's family.
More than 34,000 children are receiving books each month. However, that is only 12% of eligible children in the state.
Individual Sponsorship Levels
$33 for a year of books for a child (12 books)
$66 for two years of books (24 books)
$99 for three years of books (36 books)
$123 for four years of books (48 books)
$165 for a complete library of books (60 books)
Corporate Sponsorship Levels
SILVER SPONSORSHIP: $166-$999
GOLD SPONSORSHIP:  $1,000 – $4,999
PLATINUM SPONSORSHIP: $5,000 AND UP
Please make your check payable to:
My First Books SC
Palmetto Project
4500 Fort Jackson Boulevard, Suite 150 Columbia, SC 29209
Interested in discussing a corporate or foundation sponsorship? Please contact Nell Killoy at 803-779-4875 or 803-917-1168.
My First Books SC is an initiative of Palmetto Project, a non-profit 501(c)(3) (tax ID# 57-0807801) organization. All gifts are tax-deductible as allowable by law.
Our Location
My First Books SC
Palmetto Project
4500 Fort Jackson Boulevard, Suite 150